Building Global Citizens: Water Awareness Education
Water M. Mission's first level grassroots programs begins with building global citizens through water education. WMM seeks opportunities to partner with schools and share powerful connections with young minds.
Partnering with Universities
WM Mission is collaborating with state universities to build water curriculum for satellite education programs globally.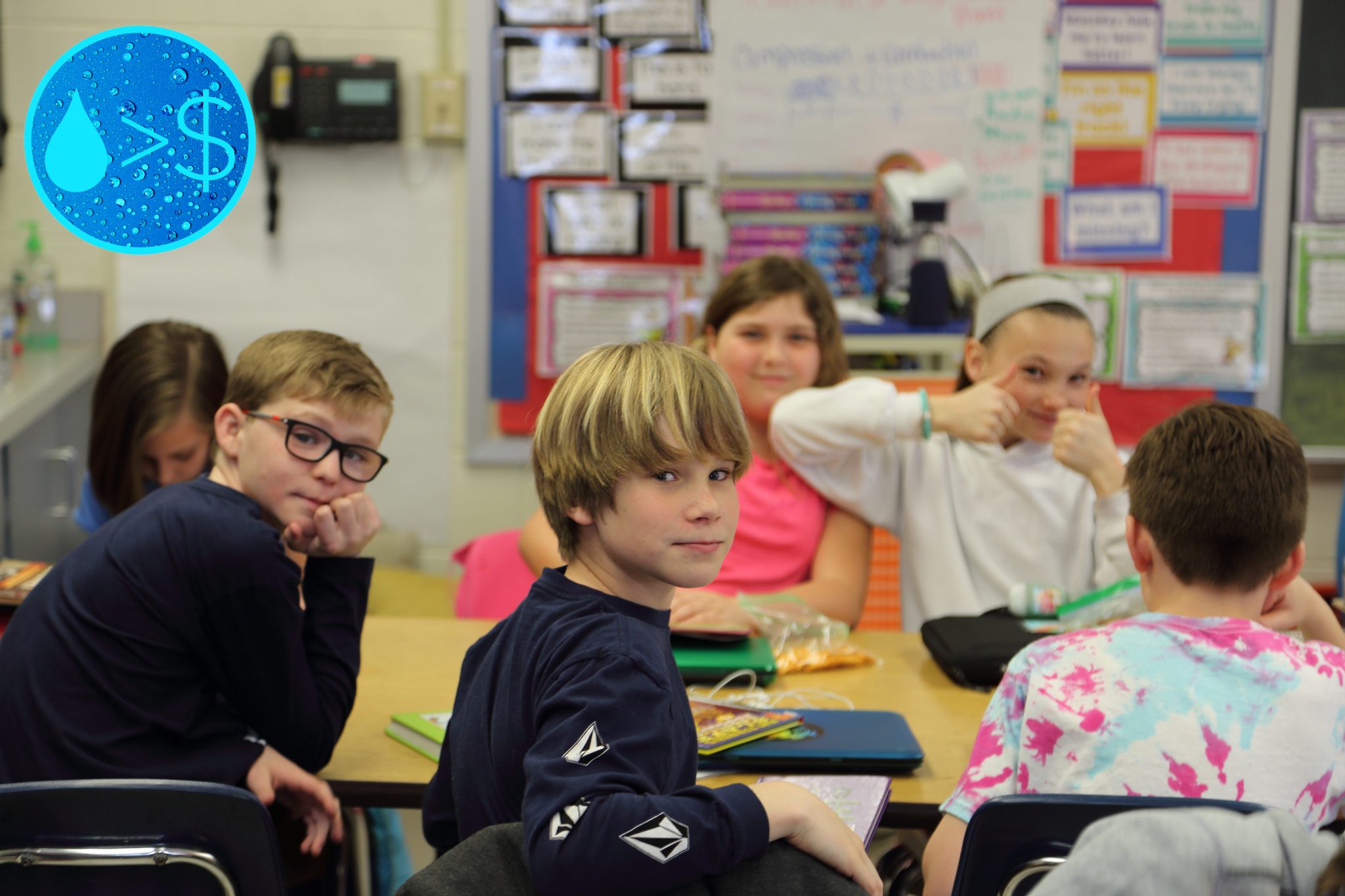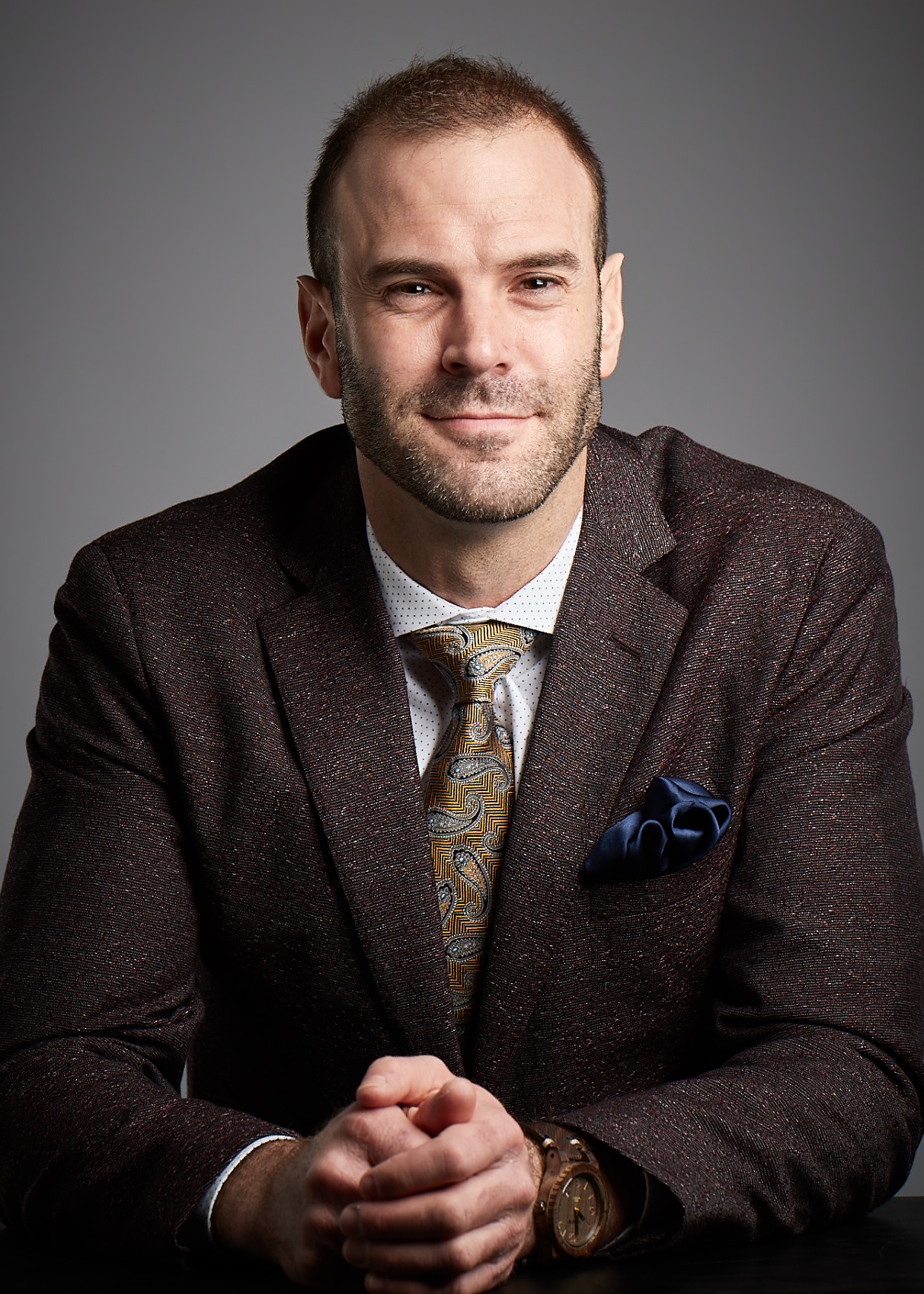 Podcasts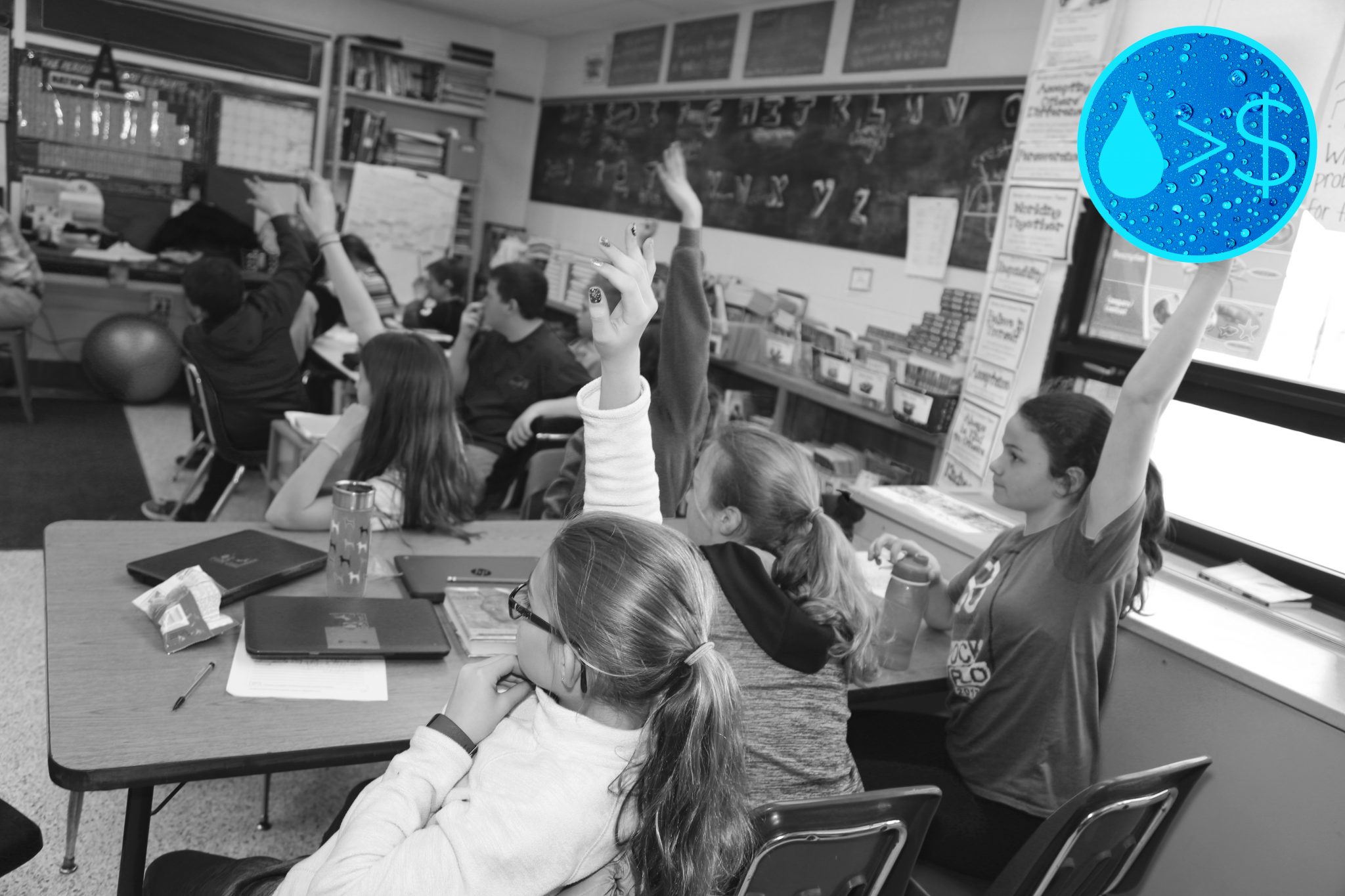 Speaking Engagements